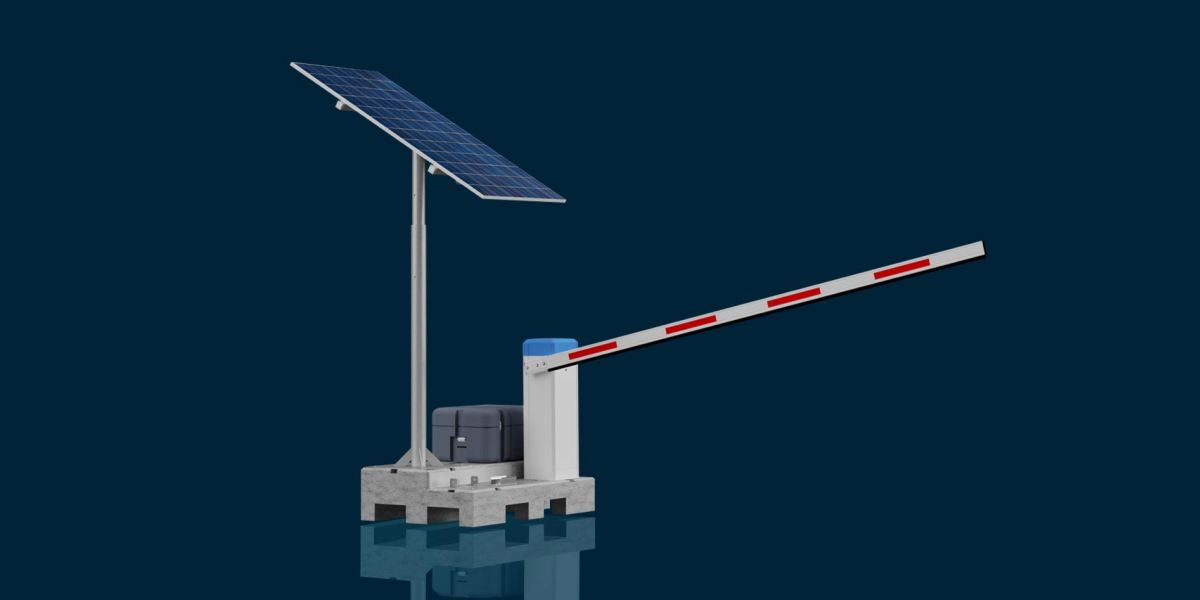 Barriers For Applications without Electrical Power (off Grid)
Our ELKA solar barriers gates are available in two versions. Mobile - for temporary use at construction sites or event locations. Stationary - for long-term use at car parks or entrances without mains connection. Perfect running performance, achieved by electronic speed control and optimized mechanics, protect motor and gear. An efficient drive concept with a powerful 24V BLDC-gear and robust components ensure a long life cycle. With little solar radiation, the battery charge is sufficient for approx. 7 days with 500 cycles per day.

We are happy to support you in planning and implementing projects. Benefit from over 40 years of experience - approx. 100,000 barriers installed in over 80 countries worldwide. All products are manufactured in Germany, warehoused in USA, and are subject to strict quality controls.

We are looking forward to discussing your project.