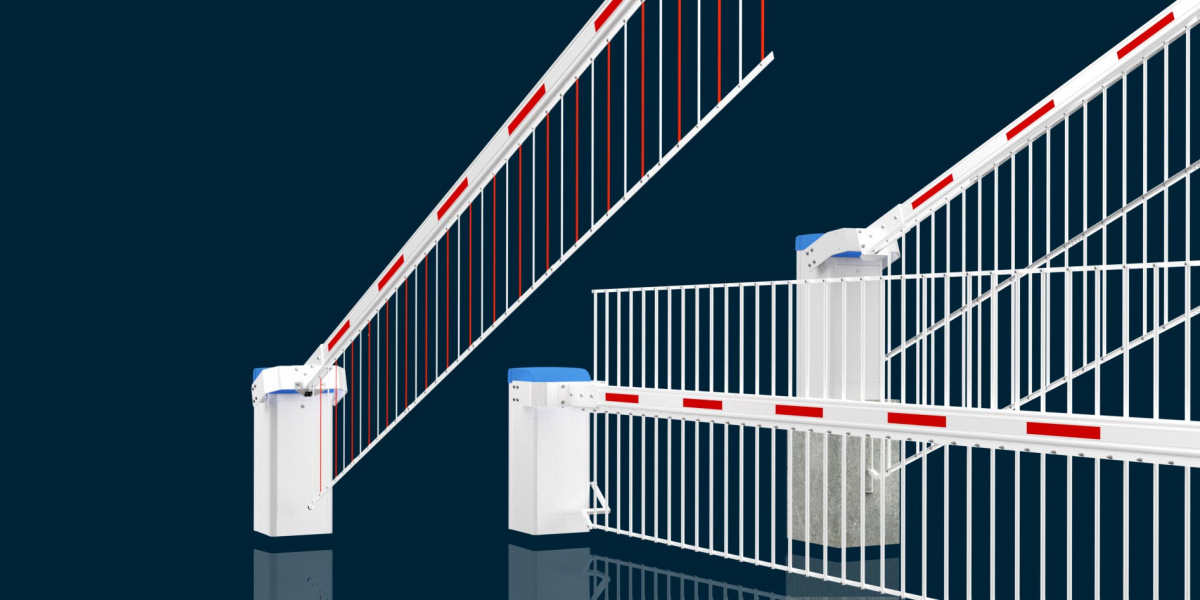 Barriers for Industrial Solutions
Long arm Barriers for wide lane applications

The ELKA long arm barrier gates for industrial applications are designed for the control of industrial vehicle entry and exit points of up to 27ft (8m) width and can be operated with folding skirts and folding top and bottom skirts. Perfect running performance, achieved by electronic speed control and optimized mechanics, provide a highly reliable and safe performance. An efficient drive concept with a powerful 24V BLDC-gear and robust components ensure intensive operation with 100% duty cycle.
The ELKA long arm barrier gate comes in 3 different models for different gate arm lengths and speed as well as a wealth of accessories for different needs.

We are happy to support you in planning and implementing projects. Benefit from over 40 years of experience - approx. 100,000 barriers installed in over 80 countries worldwide. All products are manufactured in Germany, warehoused in USA, and are subject to strict quality controls.

We are looking forward to discussing your project.